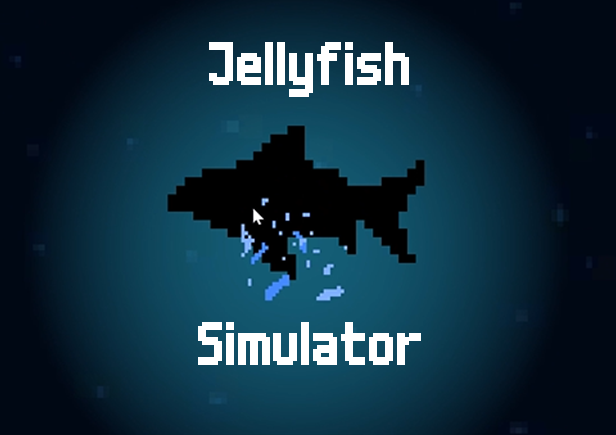 Jelly Simulator
Made in 45 hours for Discord Jam March 2019!
Hope you guys enjoy! Leave a comment if you encounter any bugs.
I'll be uploading a post-mortem in a few days, so look out for it.
Credits:
Font - m6x11 by Daniel Linssen
Thanks to whycarboard and ConsumerJunk for keeping me sane throughout this!